YELLOW CONFERENCE 2017 :: Totebag Graphic
After requesting to attend the Yellow Conference, I was asked to design the graphic for their attendee goodiebag.

This was a project that underwent a handful of revisions in the span of a single week.
Ultimately, the original design was stripped of it's flowery elements (pun intended) where simplicity was key.
These peonies were developed digitally from start to finish.

As pictured above, my process will begin with an analog sketch in which I scan, then digitally ink, & finalize as a vector.
Using

the Samsung Galaxy Tab S3

,

their Staedtler Stylus,

&

Adobe's Sketch App I was able to make

a flawless transition from my analogue 4H and sketchbook.
The advancements of technology in the field of art are astounding and continue to motivate my personal exploration and experimentation.
... ... ... ... ... ... ... ... ...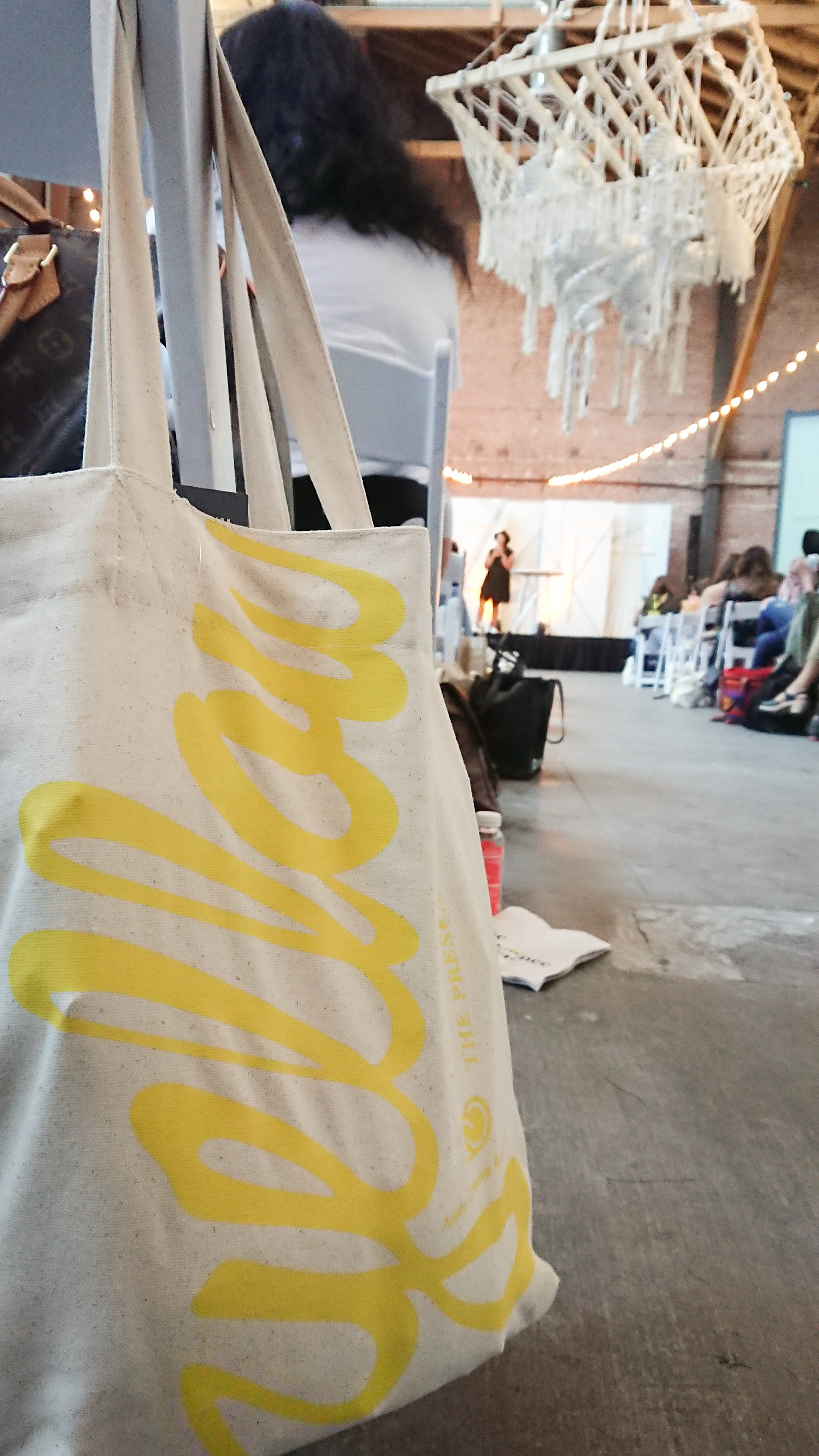 Thank you to the lovely models Nicole Berman, Monica, & Brooke Foy.