While developing Freestyle, I decided to experiment with my analogue to digital process.

Understanding a few of the updated Adobe applications a little better and having access to quality hardware, I wanted to explore these various avenues in search of, perhaps, a more effective process as to what I have grown accustom to.

My goal was to develop an entire alphabet of graffiti letters that I could use interchangeably to create a series of positive affirmations that felt cohesive in theme and cut the time invested in illustrating each word individually.

X :: Adobe Capture & Sony Xperia XZ Premium

Y :: Adobe Photoshop & HP Sprout Pro
Z :: Adobe Sketch & Samsung Galaxy Tab S3, Samsung Staedtler Stylus

I felt that Adobe Capture was the most effective for the process of creating an entire graffiti alphabet.

In one day, I was able to handletter my alphabet (from pencil to marker) and use Adobe Capture to create the vector letters.
I then took some extra time to clean up these letters in Adobe Illustrator.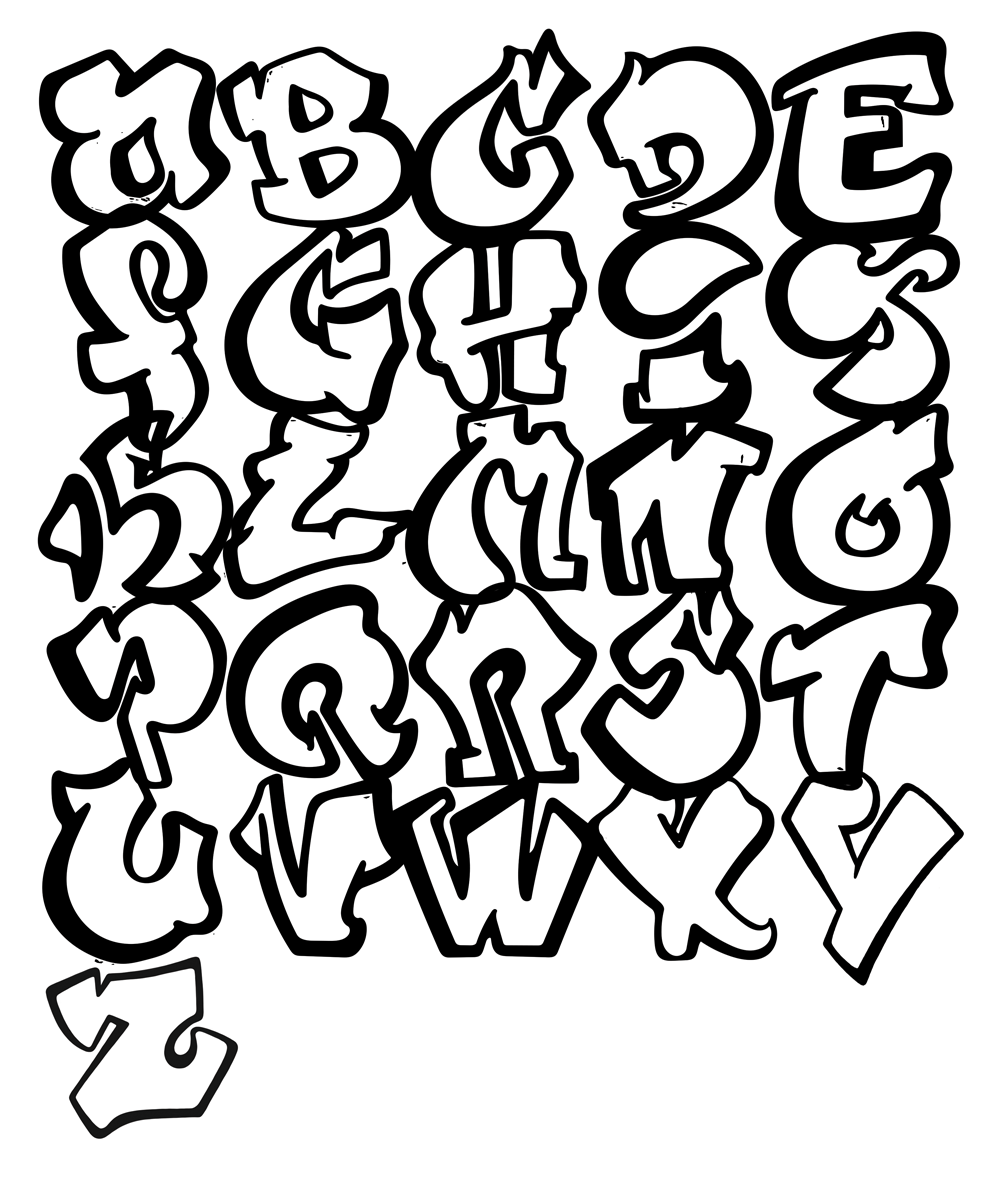 Successfully, I was able to use these letters interchangeably to create positive affirmation graffiti.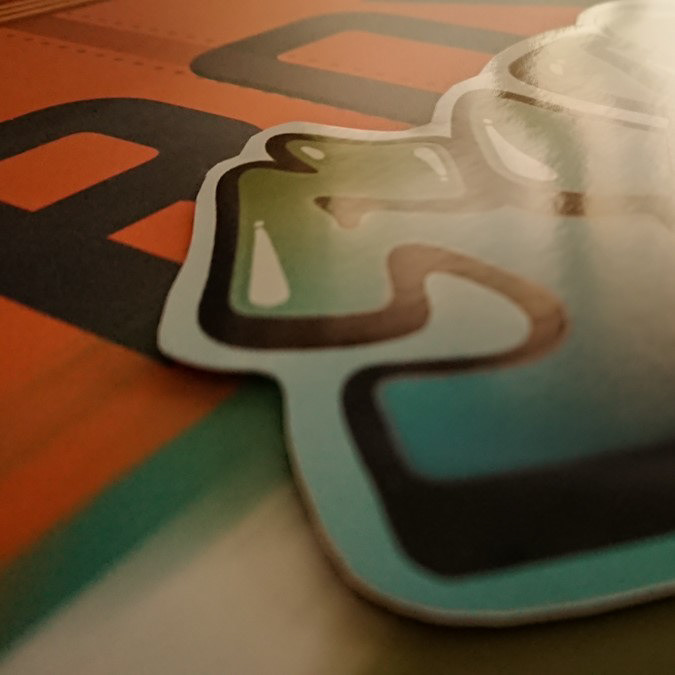 AVAILABLE FOR PURCHASE AT: